9:00AM Tour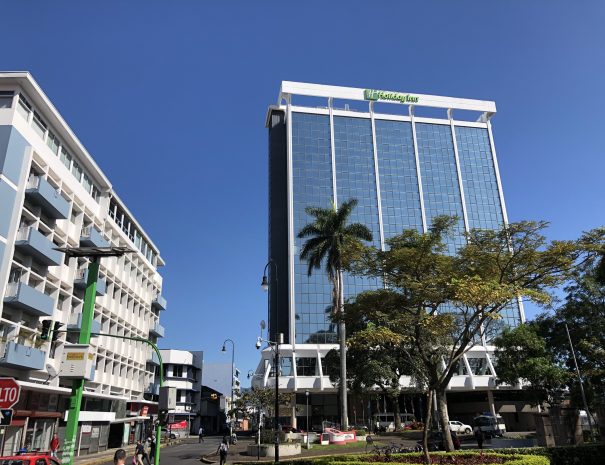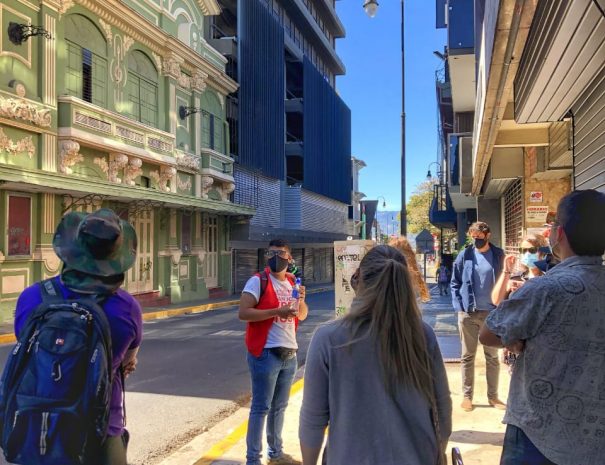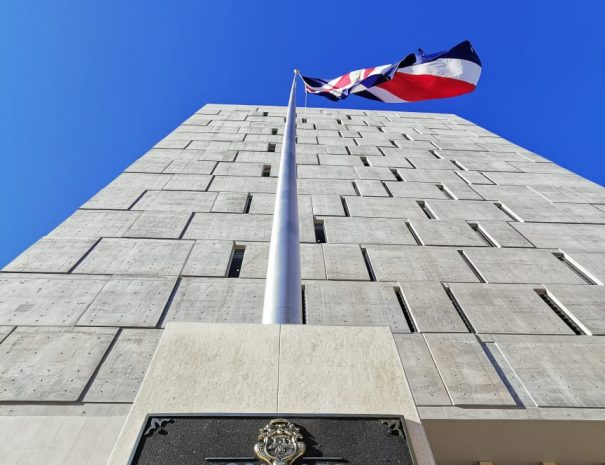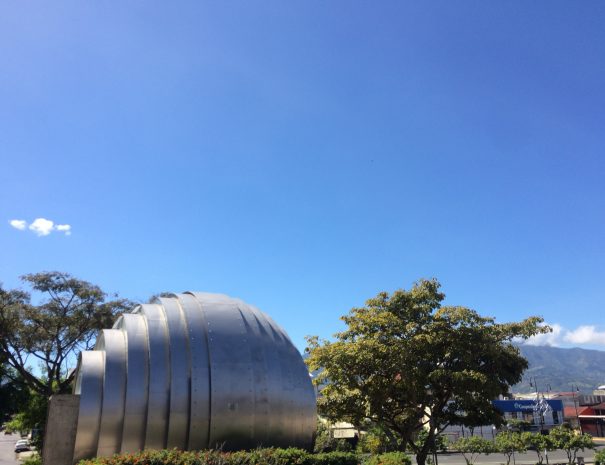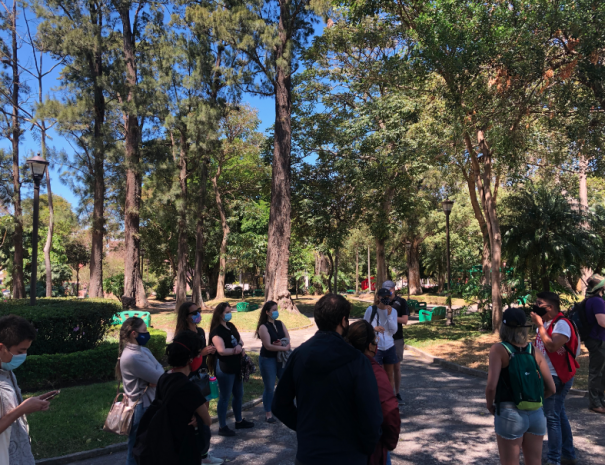 May 1st – Labor Day
May 8th – Presidential Inauguration
September 15th – Independence Day
December 31st
January 1st
9:05 AM - Meeting Point Check
Look for your tour guide. Once you book the tour, we will send you a confirmation with the guide's picture, easy to identify!
Some time to refill batteries. Also a nice time to admire a weird building
Around this time, the tour ends at "Metallic School" located just 1 block away from the meeting point.
Every city I'm going to FreeTour is a part of it. Also this time with Jorge. We had kinda private tour (just 3 people) and he answered all questions we had. THANK YOU for bring us the city this close.
The guide is the best! If you want to know about the city a little deeper, this tour is perfect. He has a lot of interesting story to tell and he derives them very fun
Loved the tour and great information for history and even restaraunts to check out!